Security Camera Systems
InVision Systems provides a wide variety of options to safeguard both homes and businesses, allowing you to effectively and conveniently monitor your properties in high definition from anywhere. Our systems are designed to meet your unique requirements, whether you need face or license plate recognition, Virtual Guarding or other custom surveillance options. We offer comprehensive solutions, from initial on-site consultation to professional installation, as well as support after your system is installed. InVision Systems is proud to serve the Chicago area with surveillance design, equipment and installation.
Safety isn't expensive….it's priceless.
Advantages of Security Cameras
Monitor your home or business 24/7 from anywhere.
Proof of theft, violence and sabotage
Monitor multiple locations from a single device
Survey customer traffic
Track product inventory
Deter vandalism and violence
Monitor production processes
Discourage dishonest employees
Reduce shoplifting and robberies
Watch employees and increase their productivity
Prevent "Slip and fall" fraud claims and liability issues
IP Security Cameras
The most sophisticated technology in video surveillance. IP Security cameras deliver higher resolution than any other security camera types.
See more about IP cameras below.
High Definition (HD-TVI) Security Cameras
HD-TVI Delivers 1080p full high-definition recording and live view. Ideal for upgrading existing analog security cameras, compatible with most existing coax cables.
Standard Definition (analog) Security Cameras
Standard Definition is the most cost-effective, dependable and convenient security camera. SD Analog cameras are discontinued for HD-TVI cameras are taking their place.
Hybrid Security Cameras Systems
These systems offer a simultaneous combination of HD, analog and IP cameras on one platform, no need to learn multiple softwares. Ideal for combining HD with existing analog.
More about IP Cameras
Megapixel IP security cameras give you the ability to see and record video images in a much higher resolution than any other type of security camera. They also allow you to see a wider coverage area in more detail. IP security camera resolution is on average six times higher than with analog cameras. With an IP security camera, you have the ability to zoom in on detailed information, such as license plates or faces, and see them with perfect clarity.
IP security cameras do cost more than other types of cameras, but they allow you to see a larger area with far less cameras, which may reduce the cost of ownership.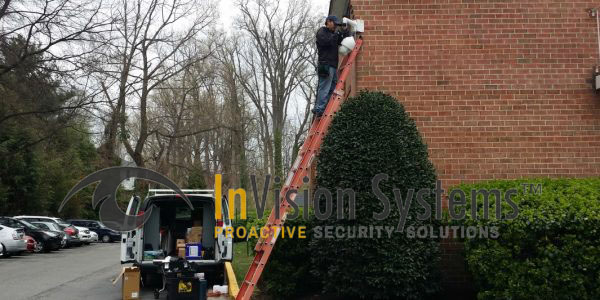 Wireless Solutions
IP cameras can deliver video via WiFi or long range antennas (hard-wired power is still required), suitable for many applications where wires are not an option.
Wireless solutions are ideal for applications with high bandwidth or applications that may need scalability and are optimized to support IP-based megapixel surveillance cameras.
We provide an extensive range of wireless security products and detectors for residential, commercial and industrial properties. A wireless option works well in applications, locations and situations where a hardwired approach can't work or isn't allowed. This option can save money by reducing costs as compared to typical infrastructure, installation and maintenance.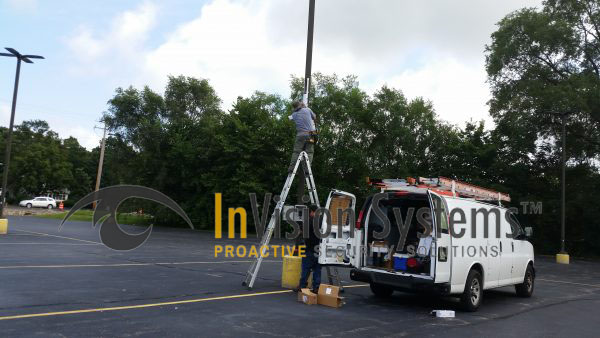 Remote WiFi home solutions
Motion detectors with built-in cameras
Mega pixel WiFi security cameras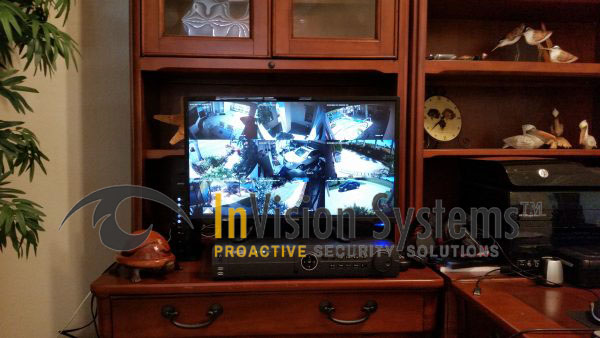 Long range omnidirectional antennae
Line of sight range up to 30 miles
Ideal for car dealerships, warehouses, remote lots and parking lots