Keep your industrial facility secure!
Surveillance systems designed for your needs!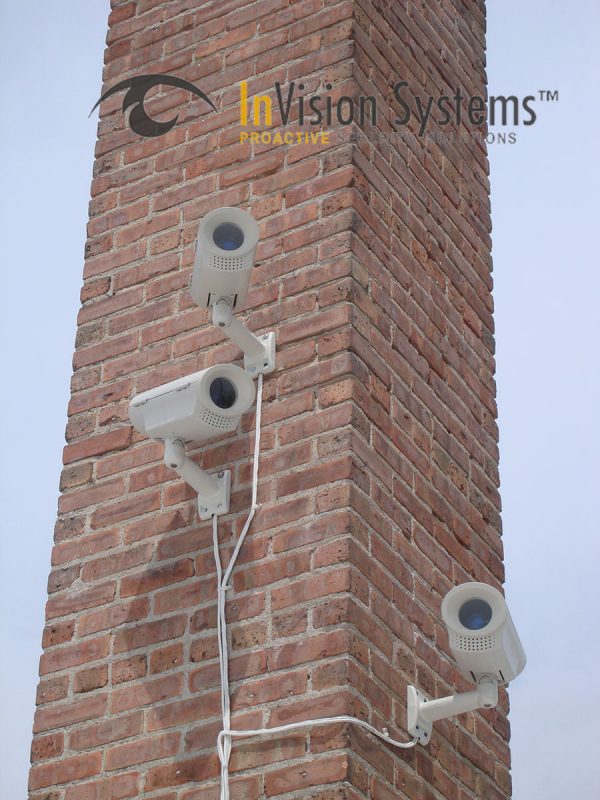 When it comes to managing a factory, warehouse, and industrial plant, a surveillance and access control is a must. Keep a close eye on your day-to-day operations; your employees, safety compliance, production line, shipping and receiving and more.
Monitoring your employees not only increases their productivity, but it helps eliminate employee vandalism
Use the security camera footage for training and improve employees' skills sets
Surveillance systems are great at ensuring the production line is running smoothly with less production errors and accidents
Each floor manager can monitor a particular production line to increase productivity and safety
Thermal cameras can monitor machine's interior
High-speed cameras can monitor fast production line
Sensitive microphone can monitor change in machine sound level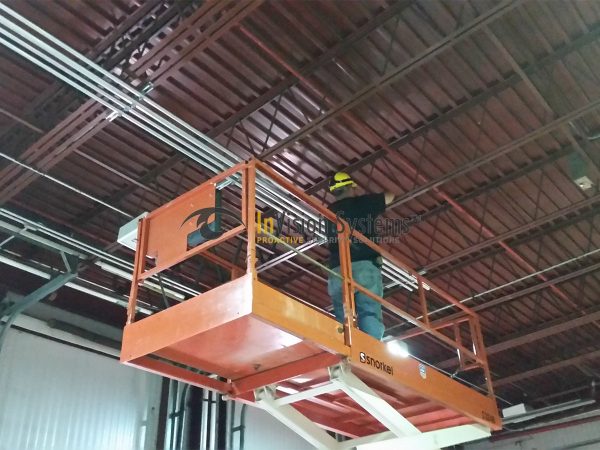 Most business owners overlook that having a malfunctioning production line can cost tens of thousands of dollars each year. Isn't it time you started saving money with a new surveillance system from InVision Systems?
InVision Systems offers a variety of industrial surveillance cameras and equipment each designed to make your industrial building safer and more efficient. Our expert technicians will do a complete assessment of location and customize an industrial surveillance, access control and alarm system that appeals to your exact needs. In addition to monitoring your facility, employees, and production line, your loading docks and parking lots will be efficiently recorded on video so you know exactly what is coming in and out.
Finally you will be in complete control over your industrial facility. All of our industrial surveillance cameras and equipment are affordably priced with our customers' budgets in mind. Surveillance shouldn't cost a fortune. With InVision, it doesn't!
Security cameras – increase your bottom line through loss prevention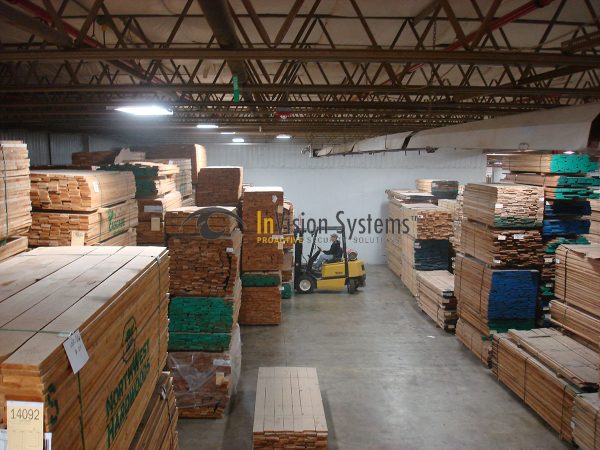 We offer the very best in industrial surveillance cameras. One IP camera can monitor a large production area and can do the job of multiple traditional cameras. You can now view video recording with perfect clarity. Nothing is out of sight or out of focus anymore!
Increase employee productivity
Discourage dishonest employees
Monitor production processes
Track product inventory
Survey visitors traffic
Secure yourself, your employees, your visitors and your property
Reduce employees incidents
Deter vandalism and violence
Prevent slip-and-fall-type fraud claims and liability issues
Observe your property online – ANYTIME, ANYWHERE, or let us do it for you!
Rely on a collection of forensic evidence on surveillance records
Get the peace of mind you deserve
Need a guard?
Virtual Guard – Crime prevention system!
Virtual Guard system is designed to detect theft or robbery BEFORE or as it occurs and respond or intervene in REAL-TIME
Stops crime in progress
Detect threats in real-time
Live audio intervention
Dispatch police with video verification
Provide real-time updates and images to responding authorities
All for the fraction of the cost of hiring a guard
Ideal for securing outdoor inventory
Video Verified & Traditional Burglar Alarm Systems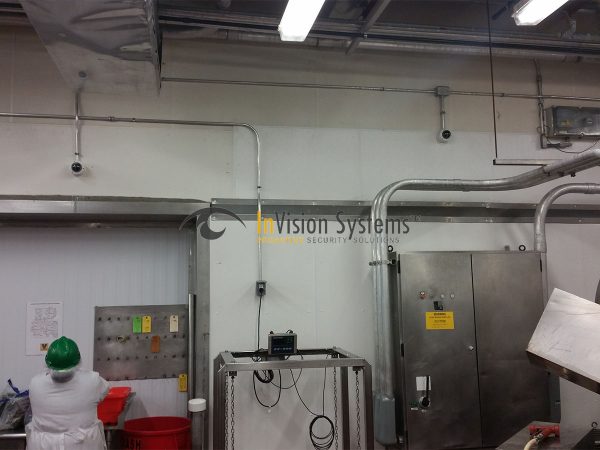 We have everything you'll need to monitor your facility; from traditional alarm system to video- verified alarm and 24/7 professional monitoring with live video feed and 2 way audio!
Priority police response (with video verified)
No false alarm (with video verified)
Customized sensors for every application
Outdoor sensors
Long range sensors
Integration with video surveillance
Two way audio allows central station to listen in the event of emergency
Reduce the risk of product and business loss
Automatically notify authorities when your alarm is triggered
Keep track of your employee vehicles wherever they are
Track up to 1000 company vehicles at once
Monitor drivers' speed and efficiency
Improve response and delivery time
Ensure your deliveries and pickups are always on-track, on-time, and on-radar!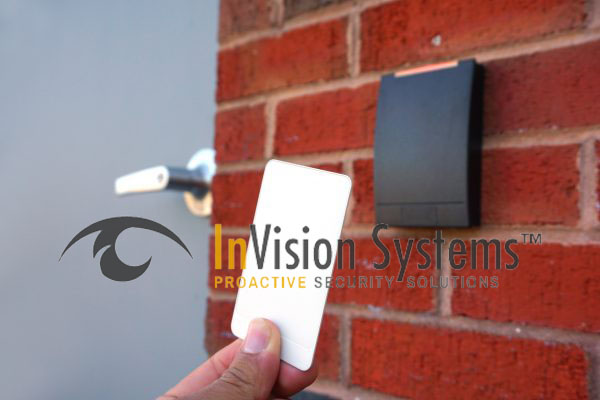 Provide your business with improved security and your employees with added peace of mind. You'll never need to worry about the problems associated with maintaining and hosting your access control—we'll handle that for you for your convenience. You'll save time & money.
Restrict unauthorized access as needed
Access all doors with just one key card or fob – No large key ring needed
Reduce workplace incidents by limiting employee access to certain areas
Customize level of employee access by departmental groups
Audit personnel to supervise when employees enter
No need to change locks when employee is no longer an active employee
Our surveillance systems can be easily customized for all of the following industrial establishments: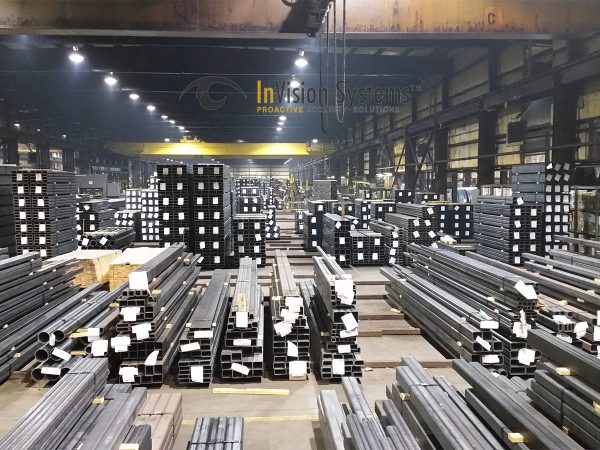 Factories
Warehouses
Work Sites
Industrial Plants
Farms
Outdoor inventory
Parking lots
And much, much more