GPS Vehicle Tracking System
From family safety to fleet management – GPS Vehicle Tracking keeps you in control
By attaching our industry-standard GPS tracking units to your vehicle or commercial fleet, you will have the ability to access and keep track of vehicles status and location.
With our state-of-the-art GPS tracking systems, your family's safety and fleet management has never been simpler.  Just affix one of our industry-standard GPS tracking units to your vehicle or commercial fleet, and you will have the power to access the vehicle's status and location, whenever you need it.  You can easily keep track of the things that matter most to ensure safe travel and delivery.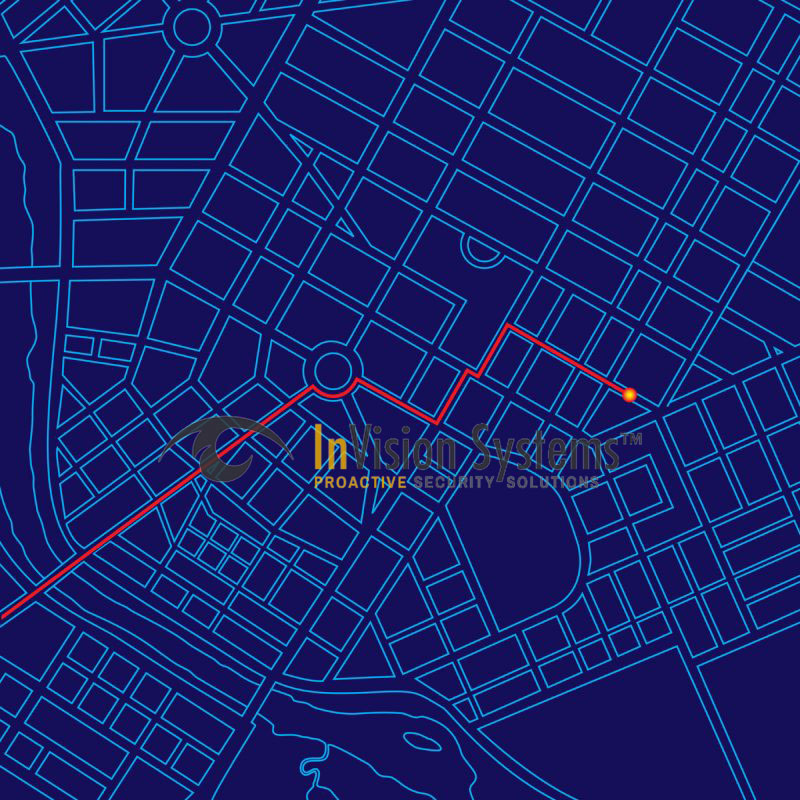 Commercial Vehicle GPS Tracking
Our InVision AutoPro GPS is a great tool for company vehicle tracking no matter the company size or the number of drivers. InVision Systems provides you with all the technology and equipment you need to make sure that your commercial fleet is on-track, on-time and on-radar.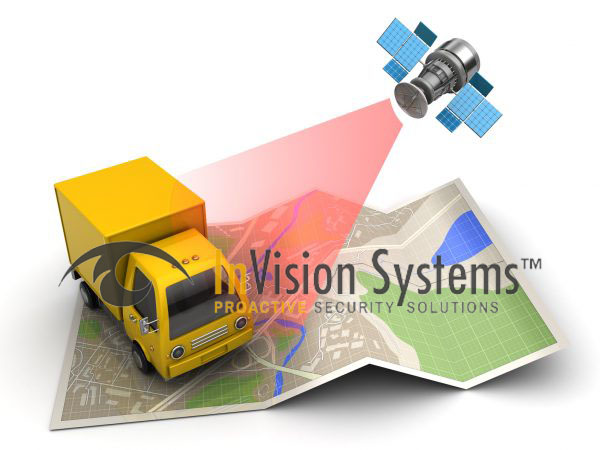 Benefits of our online mapping tool:
60 Days history of vehicle events
Alerts via speeding and off-route are instantly texted or emailed to you
Improved response and delivery time
Low maintenance and added security
Effortlessly locate and retrieve missing vehicles
Hard wire installation (for commercial vehicles)
Reduces fuel costs and employee overtime pay
A maximum of 1000 company vehicles speed and efficiency is monitored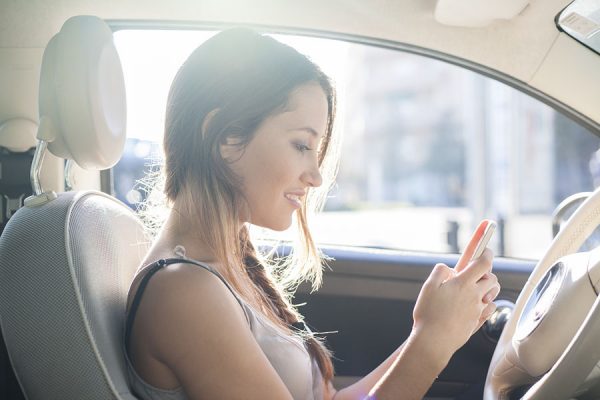 Residential GPS Vehicle Tracking- Ensure your loved ones are safe
The InVision Auto GPS tracking system is perfect for residential or commercial purposes. Installation is easy and more importantly being able to keep a watchful eye on your family wherever they may be will offer you a sense of peace.
With the Chicagoland InVision GPS vehicle tracking system, you are able to:
Easy plug and play installation
Track high-risk drivers from your household
Observe vehicle location history for up to 60 days
Pinpoint loved ones locations online anytime and anywhere
Assure your teens will be more conscientious of their driving
Feel more at ease when Senior citizens are behind the wheel
Automatically receive alerts when vehicles are out of a predefined zone
Call our Chicagoland office at 773/733-0970 for a free consultation.