Financing Options

When deciding to acquire new equipment for your business, such as security cameras or an access control system, budget and cash flow concerns may come to mind. Instead of opting to downscale and compromise your business security, InVision Systems has partnered with an industry leading equipment financing institution to offer easy and flexible financing for any budget.
Every business needs new equipment at some point. Existing equipment gets old and outdated and additional equipment is often needed to grow a business. Nearly 80% of companies in the U.S. finance equipment in order to remain competitive. They recognize that it is more important to have and use the equipment than it is to own the equipment.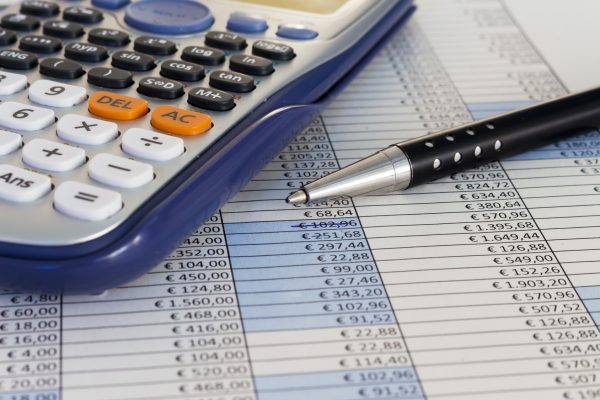 Advantages of financing your equipment:
Receive the equipment and technology you need today, all the while spreading your payments over time.
Technology changes rapidly. The software and equipment you purchased 2 years ago is most likely outdated. With financing, when your term is over, you have the option to purchase your equipment, trade it in for new equipment and keep current with security technology, or simply return it.
For most financial term agreements, businesses can deduct monthly payments. Consult your tax advisor, or for more information visit IRS Section 179.
Financed security cameras, access control or burglar alarm systems are great tools for loss prevention. These security systems can create income for your business that far exceeds the cost of your monthly payment. You can stretch your budget to obtain additional equipment you couldn't otherwise have afforded through fixed monthly payments.
Financing allows you to use the equipment you need and for as long as you need with a fixed monthly payment.
You know how much your business can afford to spend on new equipment. With leasing, you can select the best payment solution for your business. Extended terms, flexible payment options and equipment upgrades are all available.
Logic of Financing
Financing vs. Cash Purchase vs. Bank Loan
Which method is right for you?
| | | | |
| --- | --- | --- | --- |
| Can You… | Financing | Cash Purchase | Bank Loan |
| acquire equipment without a substantial cash outlay? | YES | NO | NO. Most banks require a large down payment. |
| upgrade or add equipment without difficulty? | YES | NO | NO. Most banks require reapplication for another loan. |
| match payments to your current cash flow? | YES | NO | NO |
| avoid affecting your bank lines of credit? | YES | NO | NO. In fact, you will be affecting it a great deal. |
| get approval for financing in one day? | YES | N / A | NO. It could take days or even weeks. |
| customize your payment plan or even defer payments? | YES | NO | NO |