Protect Your Chicago Business with Cutting-Edge Security: Experience Peace of Mind with InVision Systems!
Discover the Ultimate Commercial Security System for Your Chicago Business: Trust Us to Safeguard Your Property!
Welcome to InVision Systems, your trusted partner for top-of-the-line commercial security system installation in Chicago, IL. We understand the importance of safeguarding your properties, be it your home or your business, and that's why we offer a wide variety of options tailored to meet your unique requirements. With our cutting-edge technology and comprehensive solutions, you can monitor your premises easily and safely, no matter where you are.
We believe in delivering exceptional quality and convenience to our clients.
At InVision Systems, our state-of-the-art systems allow for high-definition monitoring, ensuring crystal-clear images and videos that capture every detail. Whether you need face recognition, license plate recognition, Virtual Guarding, or any other custom surveillance options, we have you covered. We are dedicated to providing you with the tools and features that precisely match your security needs.
Our commitment to delivering a seamless experience from start to finish sets us apart from the competition.
We begin by conducting an on-site consultation to assess your specific requirements and design a surveillance solution tailored to your property. Our experienced professionals will then handle the installation process with precision and efficiency, ensuring your system is up and running smoothly.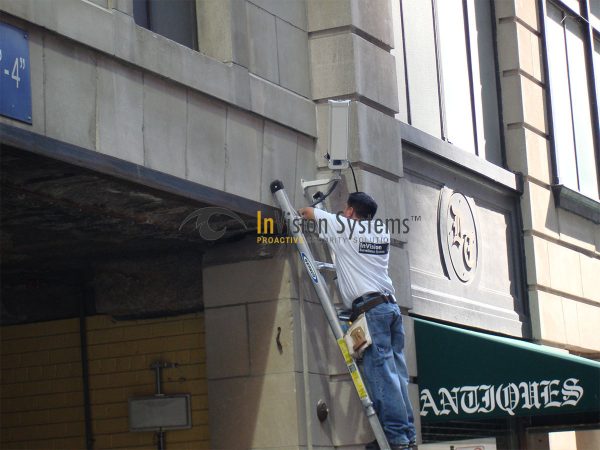 But our support doesn't stop at installation. InVision Systems is here to assist you even after your system is in place. Our customer support team is readily available to address any questions or concerns you may have. We understand that technology can sometimes be complex, so we're here to provide the guidance and assistance you need whenever you need it.
As a local provider, InVision Systems proudly serves the Chicago area. We understand the unique security challenges businesses and homeowners face in this vibrant city, and our expertise allows us to deliver solutions that address those challenges. When you choose InVision Systems, you're choosing a company that understands your needs and is dedicated to ensuring the safety and security of your property.

Don't leave your security to chance. Trust InVision Systems for all your commercial security system installation needs in Chicago, IL. Contact us today to schedule your on-site consultation and take the first step toward enhancing the protection of your properties. We look forward to serving you and providing you with peace of mind that your security is in the best hands possible.
Our surveillance systems can be easily customized for all of the following commercial establishments: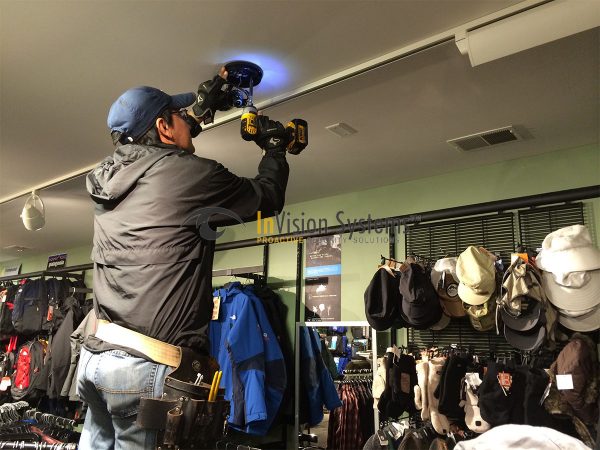 Office buildings
Hotels
Restaurants and nightclubs
Car dealerships
Retail and convenience stores
Schools and universities
Religious organizations
Supermarkets
Department stores
Parking lots
Outdoor inventory
And much, much more