Protect Your Haven: Elevate Home Security in Chicago with InVision Systems
Welcome to InVision Systems, the leading residential security cameras installation provider in Chicago, IL. Your home is your sanctuary, and we understand the importance of protecting it. That's why we offer a range of cutting-edge security solutions tailored to meet your unique requirements. With our advanced technology and comprehensive services, you can enjoy peace of mind knowing that your home is secure, no matter where you are.
Fortify Your Home in the Windy City:
Trust InVision Systems for Premier Residential Security Cameras in Chicago
Advantages of Residential Security Cameras
Monitor your home or business 24/7 from anywhere.
Proof of theft, violence and sabotage
Monitor multiple locations from a single device
Survey customer traffic
Track product inventory
Deter vandalism and violence
Monitor production processes
Discourage dishonest employees
Reduce shoplifting and robberies
Watch employees and increase their productivity
Prevent "Slip and fall" fraud claims and liability issues
At InVision Systems,
At InVision Systems, we believe in delivering excellence in both design and functionality. Our systems are carefully crafted to cater to your specific needs, whether you require face recognition, license plate recognition, Virtual Guarding, or any other custom surveillance options. We understand that every home is different and pride ourselves on offering solutions that perfectly align with your lifestyle and security goals.
When you choose InVision Systems, you're not just getting a security system but a complete package. Our team of experts will start by conducting an on-site consultation, where we'll assess your property and discuss your specific security concerns. We take the time to understand your unique requirements and provide personalized recommendations that fit your budget and preferences.
More about our security solutions
Once we have designed the ideal security system for your home, our skilled professionals will handle the installation process with utmost care and precision. We know that your time is valuable, so we strive to ensure a smooth and efficient installation experience. Our team will work diligently to set up your system, ensuring that every component is perfectly integrated and optimized for maximum performance.
But our commitment to your security doesn't end with installation. InVision Systems is dedicated to providing ongoing support and assistance. We believe in building long-term relationships with our customers and are here to address any questions or concerns you may have, even after your system is installed. Our friendly customer support team is just a phone call away, ready to provide guidance and help whenever needed.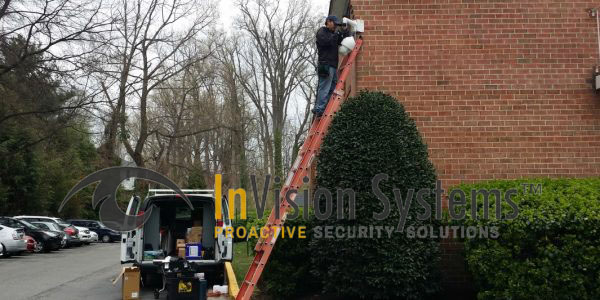 We serve Chicago
As a proud Chicago-based company, InVision Systems understands homeowners' unique security challenges in this dynamic city. We are passionate about serving the local community and ensuring that Chicago residents can sleep soundly, knowing that top-of-the-line security systems protect their homes.
Don't compromise the safety of your home. Trust InVision Systems for all your residential security cameras installation needs in Chicago, IL. Contact us today to schedule your on-site consultation and take the first step towards fortifying your home with advanced security measures. Your peace of mind is our top priority, and we're excited to partner with you in keeping your home safe and secure.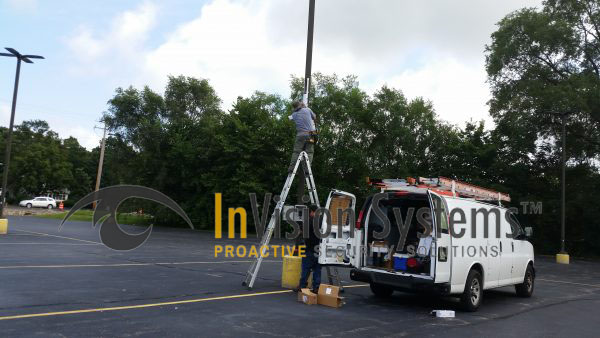 Remote WiFi home solutions
Motion detectors with built-in cameras
Mega pixel WiFi security cameras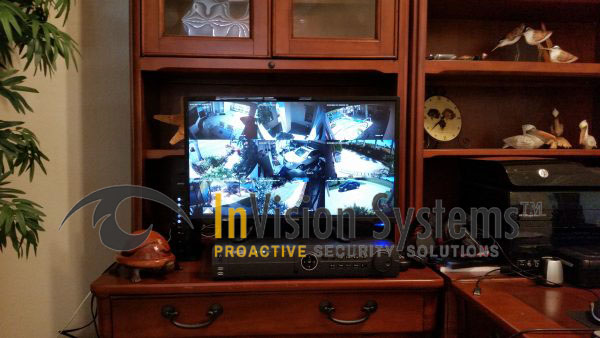 Long range omnidirectional antennae
Line of sight range up to 30 miles
Ideal for car dealerships, warehouses, remote lots and parking lots